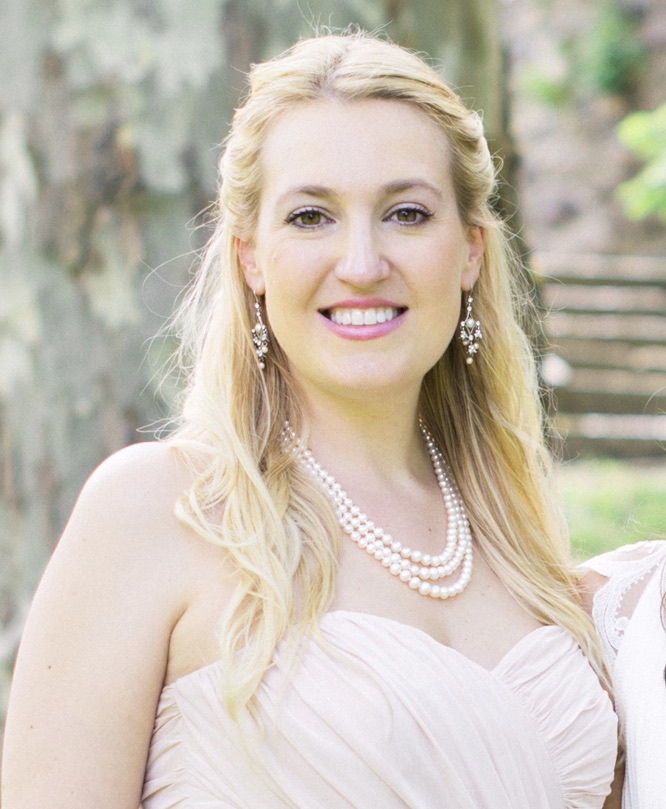 I'm Natasha
I'm a mother, wife, sister, daughter… and most definitely One Frugal Chick!
I help others save money on the things they need so they can have more to invest in the things they really want — whether that's paying off your student loans, saving for a new car, or taking the family on vacation.
Here, I share the best and latest deals. Follow along!
You can also find me on Instagram @onefrugalchick